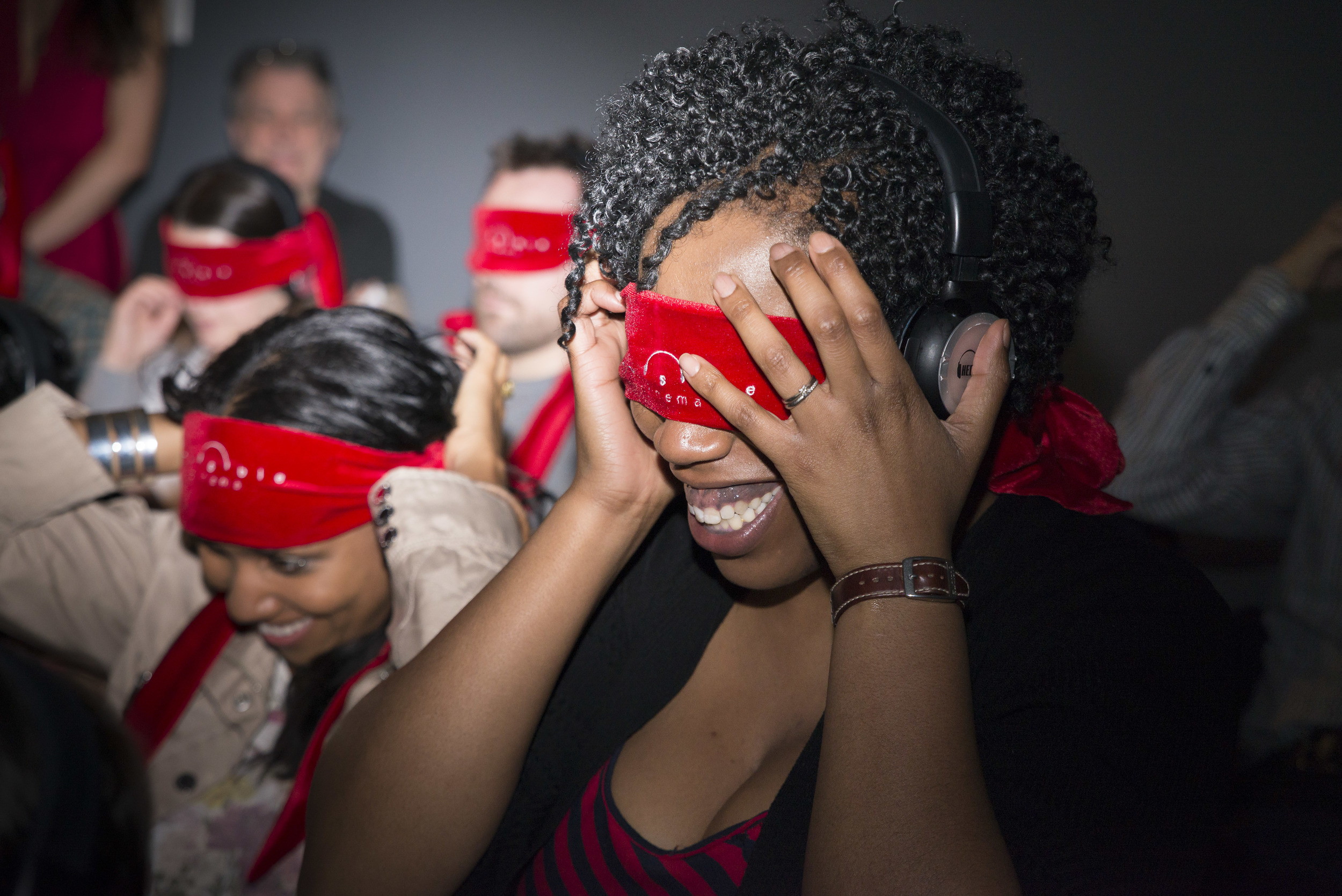 Working with Arnab is always a pleasure. He is a consummate professional and produces great results time after time, not only meeting the brief but delivering over & above. As an event photographer his friendly and sociable manner means he can unobtrusively get great natural shots, and as headshot photographer his sensitivity and attention to detail create the perfect atmosphere to put you at ease and capture that all important glint in your eye.

– Freya Berry, actress & founder of Invisible Cinema
I have worked with Arnab on a few occasions and I have to say he is as reliable, friendly, professional, fun and artistically sensitive as photographers come. The whole band took to him instantly and I wouldn't hesitate to work with him again or recommend him to anyone for any occasion - indeed I already have! He is great at capturing the nuances of the moment, subject and mood. Post-production is always high quality and quick. A true artist.

- Ian Bennett, Singer-songwriter of alt-folk band Farrago from London, UK.
Working with Arnab made my first experience of having a headshot photograph taken easy and even enjoyable! Arnab made me feel relaxed and guided me through the process in a friendly but professional way. And, even better, he got some great shots! I was really happy with the process from start to finish and would recommend Arnab highly.

- Ruth Bennett
It's been great fun working with Arnab. His easy-going, creative take on photography makes his subject (and I was one) relax and allow the camera to take a peak into their world and capture a moment of authenticity/truth.
I felt at ease when I was photographed by Arnab. I think it is a sort of a mirroring effect: Arnab's honesty encourages the same response in the person facing the camera.
The shots I chose are some of my favourite profile pictures now. I use them on Spotlight and IMDB. I believe they show a very truthful resemblance to me and they serve me well in my acting career.

- Elena Harding, Actress
When my company needed new headshots for our corporate and online media we chose Arnab. On the day of the event, Arnab arrived early to set up and was ready to start shooting on time. He came to our clinic without disturbing our work. He took great care to make me look my best (reminded me to smile). The entire time he made me and everyone else feel comfortable and got us in a great mood while getting all of the shots we wanted and left with minimum fuss.
Arnab is great at bringing out your best features and capturing natural looking photographs, he definitely has an eye for the light. He took a number of shots of all the different techniques that met our brief and captured the right spirit of my team.

- Hernan Valdivia, Orthopaedic & Sports Massage Expert
www.everybodyhealth.co.uk
Working with Arnab on photography for my website was pure joy from start to finish. His creativity, patience and professionalism were second to none. The results were outstanding and have elicited positive feedback from friends, clients and associates. I would have no hesitation whatsoever in recommending Arnab to anyone seeking high quality photography from an artist at the top of his game.

- George Ruiz, Orthopaedic and sports massage therapist